Every parent's situation is unique.
You have tried everything, but now you need an outside perspective.
I want to get to know you, to learn about your parenting challenges and to help you find answers and joy in this most important job you will ever have. 
I share custom insight to your unique parenting challenges.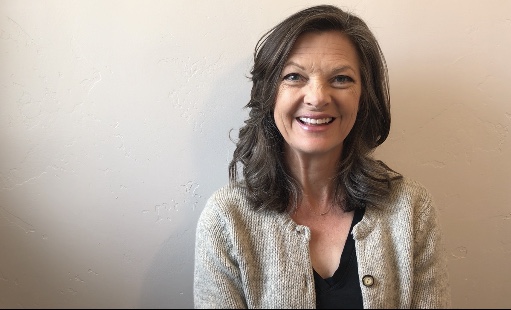 Hi, I'm Kristin.
I am a kid expert. I am the oldest of eleven children, raised my own five and have tons of experience in the community on top of a degree in elementary education.
You are the best parent your child could possibly ask for.
Sometimes life gets extra hard and kids can be a part of that. Let's see what we can do to turn things around so that you and yours have a more joyful journey together.
Frequently Asked Questions
Can I get a refund if I'm unhappy with my purchase?
If you are unsatisfied with your coaching, reach out to us to see if your purchase is eligible for a refund.
How do I schedule my appointment?
Upon purchasing coaching, you'll receive further instructions on how to book a time for your appointment.
Can I purchase coaching more than once?
Absolutely! If you find yourself in need of coaching more than once, simply purchase the coaching again.
What qualifications does Kristin have to be a parenting coach?
My main qualification is experience, years of it. I am the oldest of 11 children and the mother of 5 kids of my own, the youngest of which is a teenager.
I have served in the community with children and parents in many capacities including being a trained family mentor for Lutheran Social Services. I also have a degree in Elementary Education.
I have taught every elementary age group in public school, the primary grades in private school, and high school grades in seminary. I have taught music to infants through adults.
Why should I choose to hire a parent coach?
Well, everyone has their own reason for hiring me as their coach.
Maybe you are tired of your kids not listening to you.
Maybe you don't like waking up in the morning because your parenting responsibilities are so overwhelming.
Maybe you feel like your kids don't like you and you want to improve your relationship with them.
Maybe your teenagers don't communicate very much with you. You want to feel closer to your kids.
Maybe you are really worried about one of your kids and need real answers on what to do.
Maybe you are frustrated in your marriage or other family matters and you want an unbiased kind (but honest) person to bounce ideas off of.
No matter your reason, you don't have anything to loose by calling me up and talking to me for a few minutes to see if my services are a good fit for you. I really want to meet you and, if I can, I want to help you.
Why should I NOT call Kristin?
If you have everything figured out and you don't want your relationships with your kids to improve, then DON'T CALL Kristin! :) Instead, you should write a book, because it sounds like you have some answers for me!
Being a good parent doesn't mean you are a perfect parent. A good parent is one who shows respect to
What will happen after I schedule an appointment?
Once you book your session, here is what to expect:
You will get an email from me welcoming you to Parent Coaching. 
You are going to receive a questionnaire to fill out so I can start getting to you right away.
I will send you a reminder before our appointment.