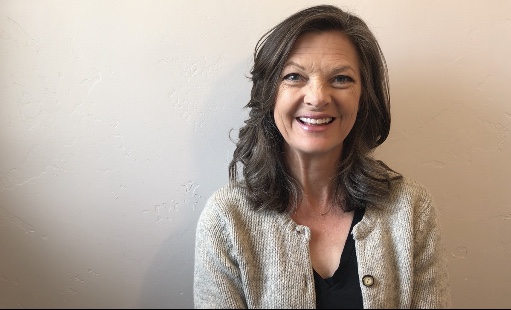 In this class I model songs and behaviors that will:


deepen the bond between parent and child
strengthen mental, physical, and social development 
bring more joy into the family's daily routine.
Practice makes perfect! I invite you to print out the lyric cards and hang them around your house as reminders to sing throughout your normal daily routine. 
About Kristin
My mom and dad are musical. My mom plays the piano and my dad has a melt your heart tenor voice. They taught us songs like "I've Been Working on the Railroad (which we would sing while working together or hiking) and "Do, A Deer, A Female Deer." Since there were quite a few of us, pretty soon Mom and Dad saw we were forming our own singing group. We sang in Christmas programs dressed like angels first in our living room and as we got better and better, we sang on the temple grounds and church, and stake events. We were in many talent shows and a few community events. Most recently our family (including in-laws, and grandchildren - about 60 of us) were invited (for the second time) to sing for representatives of the United Nations attending a conference to defend the family. This all may sound glorious, and it is amazing, but like all things there has been hours of practice, prayers answered to find the right music, hundreds of dollars spent on lessons and candy for bribes, and sleepless nights worrying if all the details would work out. 
In my life, music has taught me correct principles of the gospel, strengthened my self discipline, brought me closer to my family members and most of all - enriched my life with the beauty that excellent music brings to ordinary days and an ordinary life.
my kids…
piano
stringed instrument
musical theater
choirs and
kindermusik
I wanted my children to have quality music education, but I couldn't afford to pay for lessons or classes so when I was pregnant with Clark, a woman in my ward who knew my skill set and my desire, paid my tuition to be trained as an early childhood general music teacher. After that, I held group classes in my home and at times, in a rented space. Since then I have taught hundreds of parents, babies and toddlers how to teach through music. Interestingly enough, Clark is my most musical child.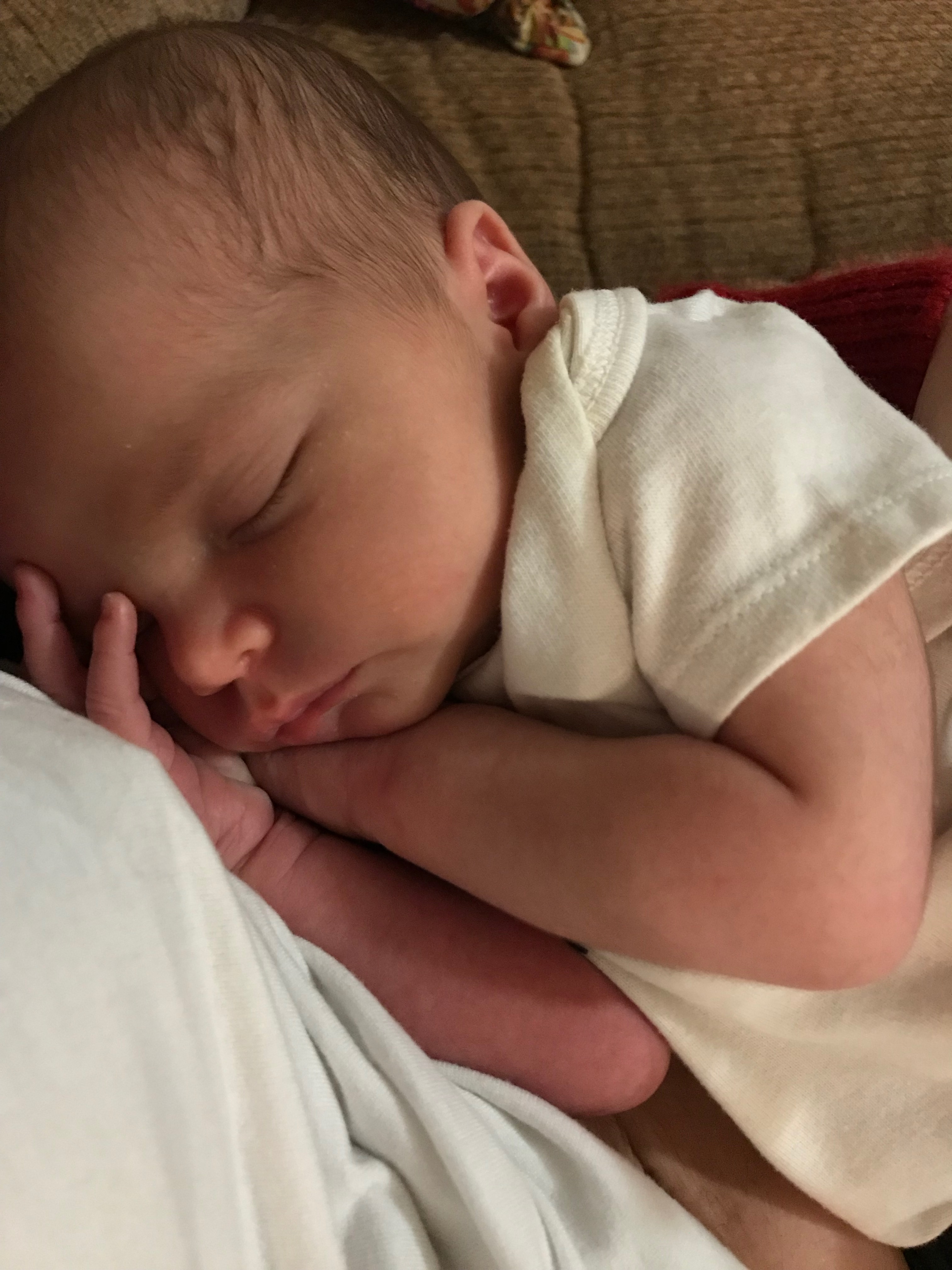 Do I need to have a good voice to sing to my baby?
No. Your voice is heaven to your child. They will love every noise you make!
Besides, your voice will improve with practice :) so, SING!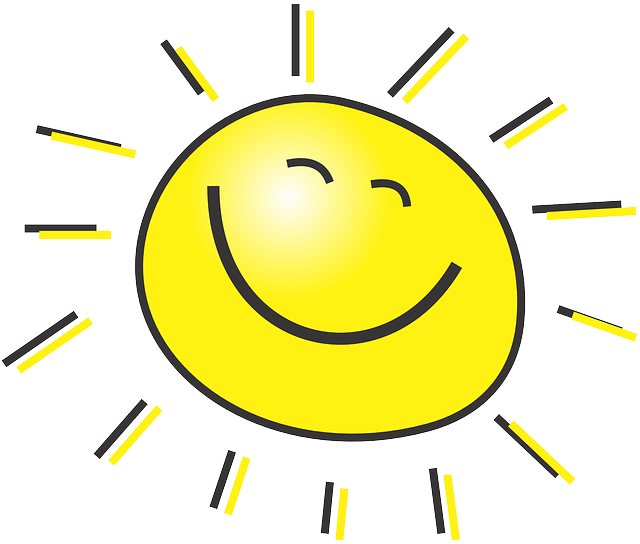 How can we incorporate music in our daily interactions ? I'll show you how simple it is to:
Sing in the car,
Sing on your walks,
Sing when cuddling,
Sing when playing,
Sing when putting down to sleep, or
Sing any other time.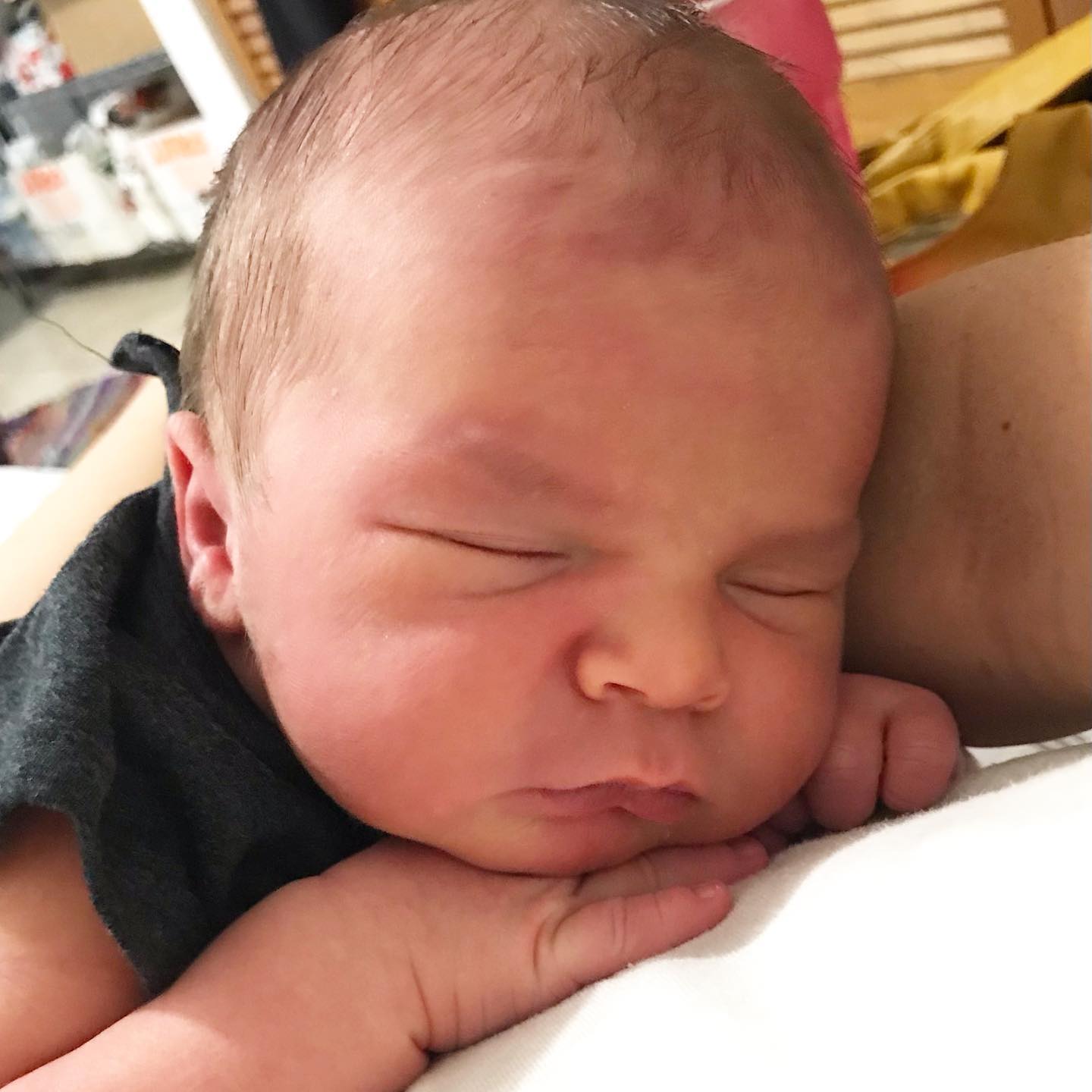 Babies are entrusted to us.
We give them our best everyday.
Example Curriculum
Available in days

days after you enroll

Sunshine
Available in days

days after you enroll

Moonlight and Starlight
More Courses with Kristin
Music and Me is a brand designed to help your family.