Sign up for this free minicourse to have a happy toddler.
This course includes a free download of positive affirmations every parent needs.
Course Curriculum
Available in days

days after you enroll

How to Have a Happy Toddler
Available in days

days after you enroll

More Love and Learning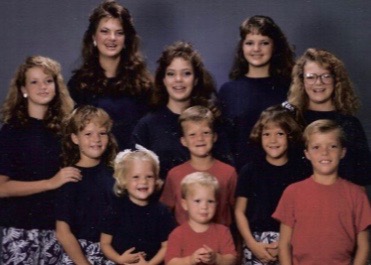 I have had a lot of practice.
My 10 brothers and sisters were all funny cute kids that taught me a lot about what children are all about and how to get along with them. (I am the tallest one in this photo, but not anymore...)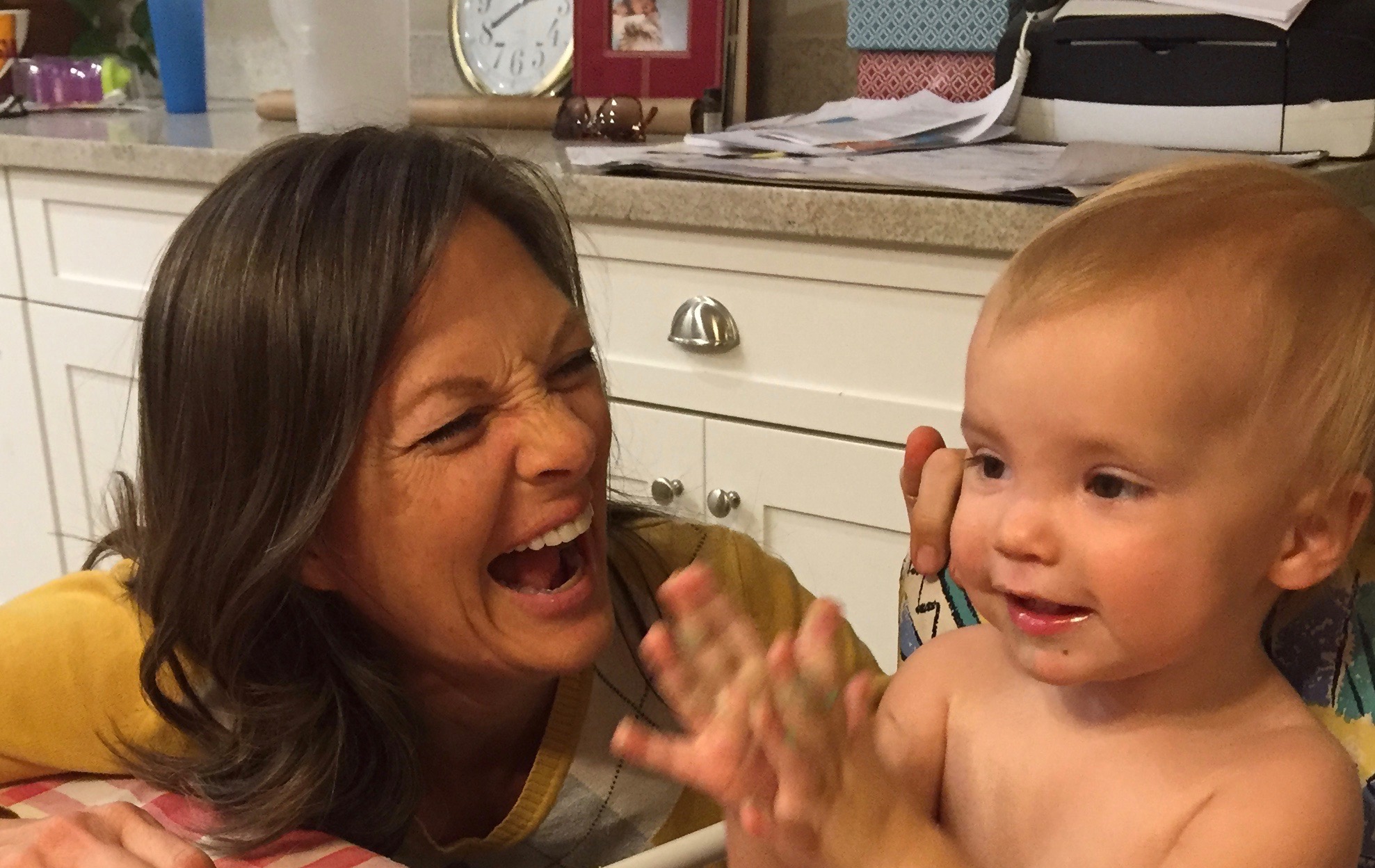 Interacting with toddlers starts with watching them.
Who is this unique person?
What do they want? What do they like?
What do they understand? What do they need?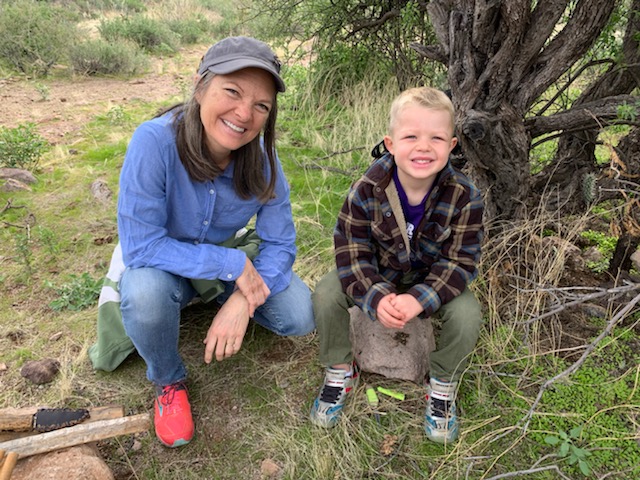 My nephew was bummed out. I could tell.
After getting down to his level and listening to him for a long time, I came to understand how hard his morning had been. He felt so much better after being heard. (P.S. His mom is really good at listening to her kids. I am glad I got a turn this particular day.)
Want to learn how to have meaningful exchanges with your young child all day long? Take my FREE Mini-course TODAY. After applying what you learn from my video course you will understand your child better and they will be more content. Don't let another day go by without learning how to REALLY listen to your toddler.
In teaching you the VERY IMPORTANT truths about children, I am not going to hold anything back. I have been known to tip-toe around the tulips of peoples differing situations and opinions. Well, I am not going to be your sweet friend anymore. I am going to be your teacher.
This school is about real answers: truth as it has stood the test of time and experience. I will NOT teach you a little here and a little there, dancing around the facts to avoid hurting your feelings.
If you are ready for real growth and more joy in your parenting, you are ready for this course.
Kristin has been featured in: